Encouraging Words from Charlie Gross
...last update: November 23, 2020
contact info for sharing your faith stories - cwgross at gmail (you know how to format it)
I have a new book on Amazon that combines 75 encouraging episodes of my two books.
You could purchase the Kindle version on Amazon/paperback available too (link is here)
It is 279 pages of encouragement!
Oh, and if you'd like a free PDF version of this new book, just send me an email with EL75 in the subject line. Send the email to cwgross at gmail.com. (you know how to format it)
JUST PUT-> EL75 in the Subject Line! That's it! I'll send you version 2 of the PDF.

Checkout my new AUTHOR page at Amazon!
The Charlie Gross Author Page at Amazon!
My SECOND BOOK OF ENCOURAGEMENT is out!
Encouragement and Hope: God's word for everyday life!
It's available in paperback or Kindle version.  
Here's a link to the first book - Encouragement: hope for your path  
My Encouraging Words podcast on Apple Podcasts  
Encouraging Words by Charlie Gross podcast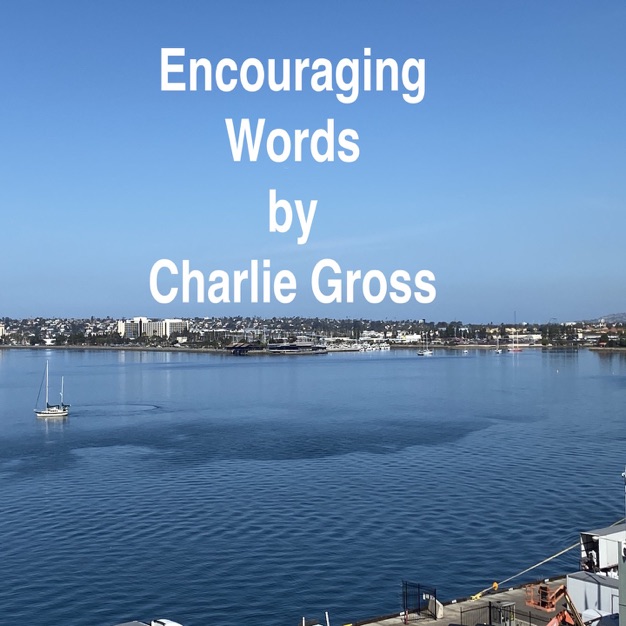 Lancaster Newspaper Faith & Values article Aug 15, 2020
My Encouraging Words podcasts on this website (newest 4, MORE at the link)  
82 MORE Encouraging Words Podcasts
Here's the link to my book titled, Creative Leadership Ideas  
Learn more here!
A great compilation of 23 amazing thinkers! The image below is of the Kindle version.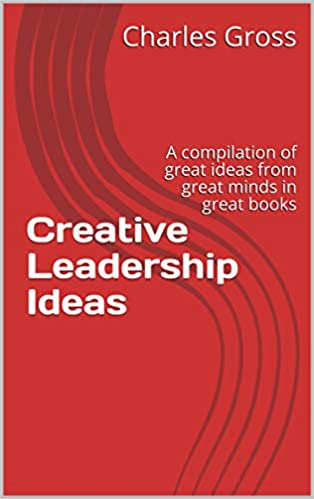 Here's the link to my NEWEST book titled, Achieving - The Story -  
Learn more here!
A quick read about how to get administrative things done with free internet resources. The image is below.

Here's a link to my Missional Church Conversations podcast on iTunes!  
Missional Church Conversations podcast.
Please note - some referenced links may not be valid.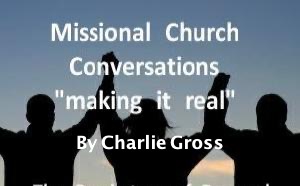 Here's a link to my older podcast  
Charlie's Creativity Podcast series

Here's a link to my Sermon Page